Unlock your gaming potential with Magifel
the ultimate destination for game recharge!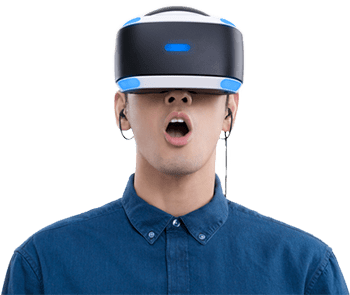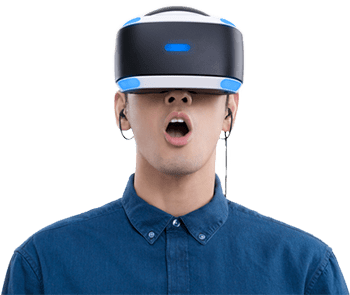 FINAL DESTINATION FOR GAME RECHARGE SERVICES
At Magifel, we pride ourselves on providing a wide range of game recharge services for popular titles across various platforms.
Whether you're a fan of mobile games, PC games, or console games, we have got you covered. Our extensive catalog includes popular games such as Fortnite, Call of Duty, League of Legends, and many more.
Level up your gaming experience with Magifel
your trusted game recharge partner in the Philippines, Indonesia, and Thailand!